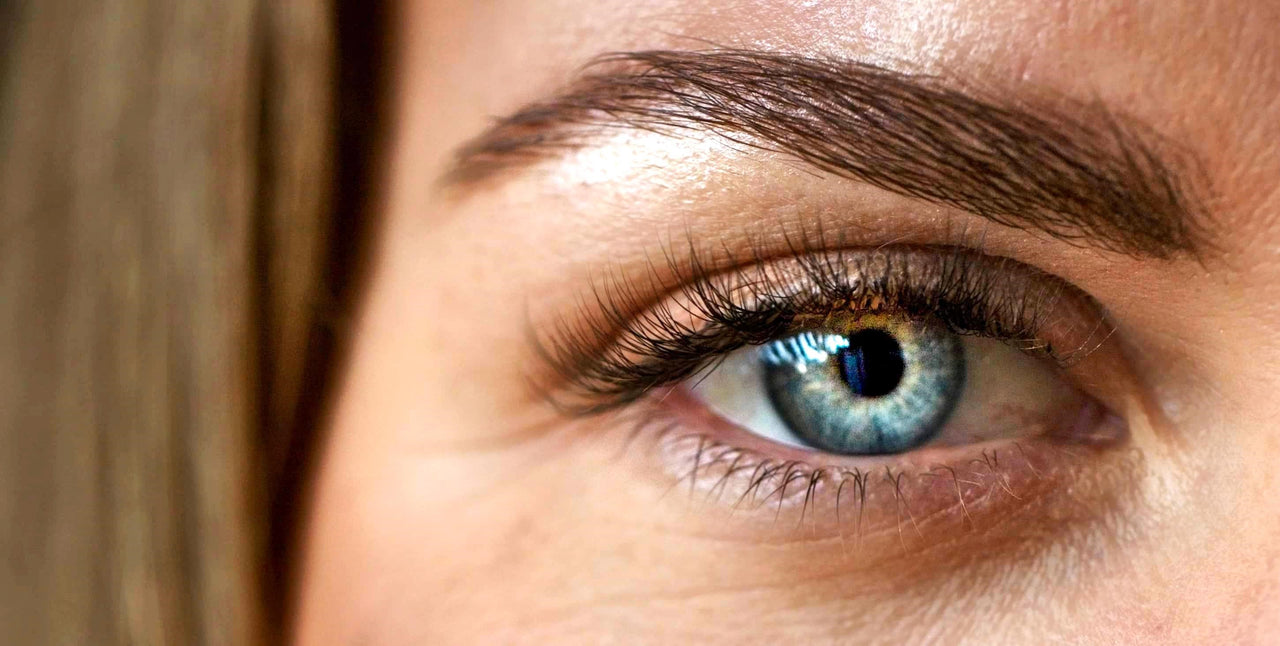 The highest quality products & training within the lash and brow industry throughout New Zealand
Shop Now
- Our Best Sellers -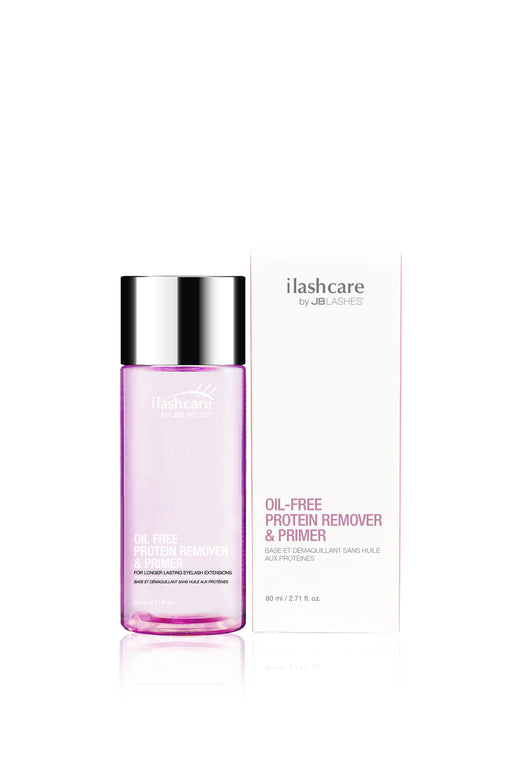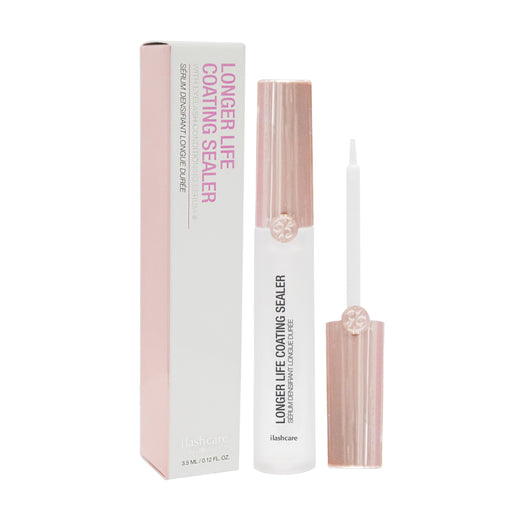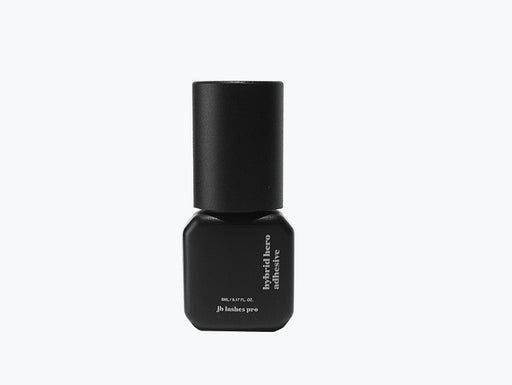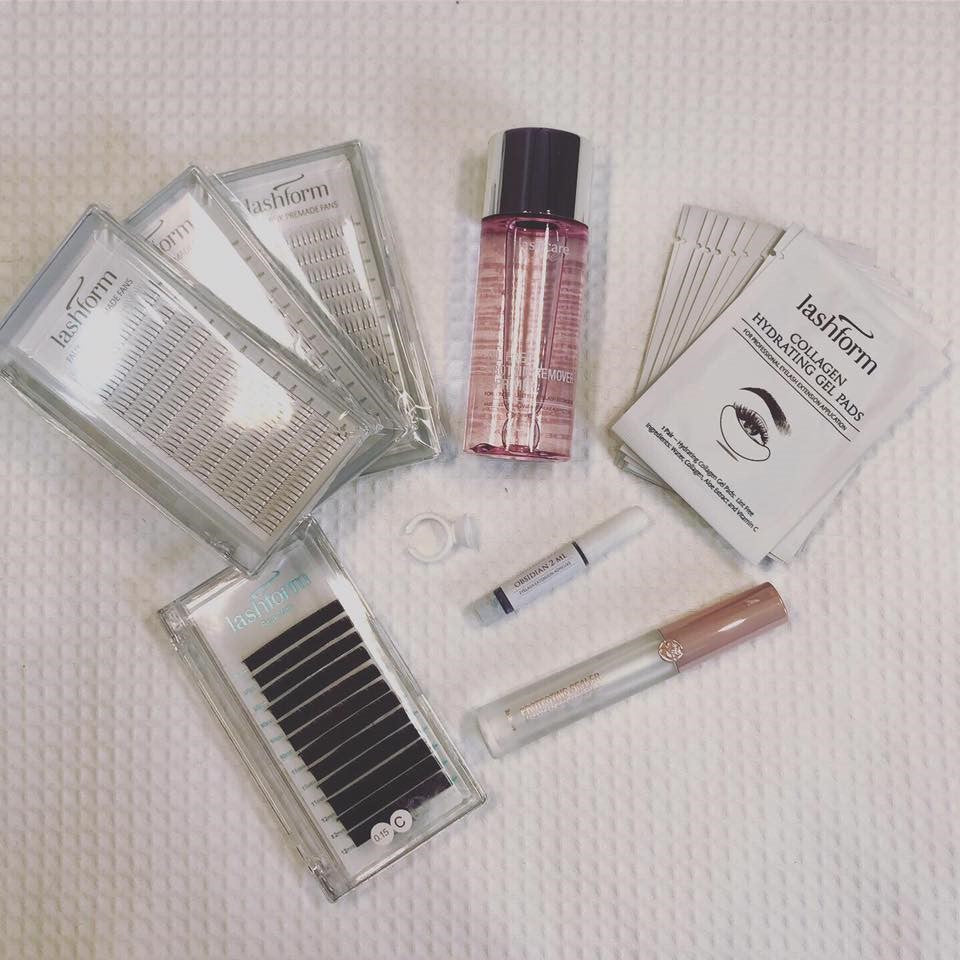 At Lashform we promise to be the premium choice for eyelash extension products. Our aim is to achieve a sense of style, a high level of sophistication and most importantly a reassurance of quality.
Our Products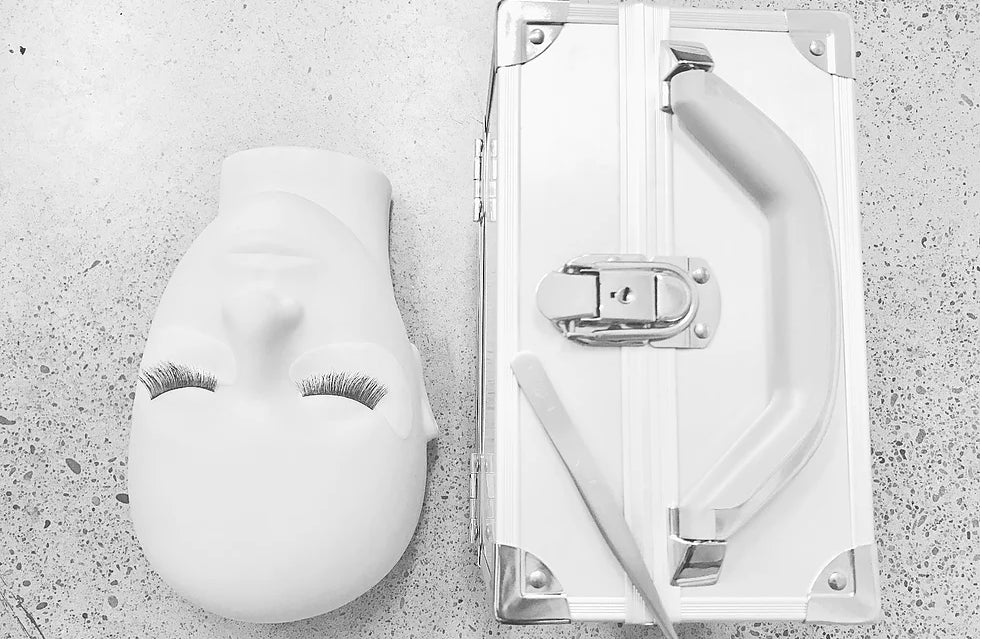 At Lashform our goal is to be influencers within the Lash Industry, to set and maintain high standards in training and in the supply of high quality products.
Train with us
Lashform celebrates women, embraces femininity and encourages women to accept nothing less than the very best. Lashform is a community of skilled Lash Stylists who share knowledge and inspire the utmost confidence in their clients.
Why Lashform